Customized

Legal Documents


In Minutes

Select a category below to begin.

Click here to get the documents you need to help you in your divorce.

Learn More
Custody
Everything you need to start an action for custody, parent-time or child support for parents who were never married.
Coming Soon!
Debt Collection
Get the documents necessary to protect your property or get wrongfully seized property back.
Coming Soon!
Eviction
Get the documents necessary to contest an eviction and buy yourself valuable time.
Coming Soon!
How it Works
Here in Utah, Lawpal makes it easy for you to get the important legal documents you need quickly, without ever having to leave your home.
When you're involved in a court case in Utah, whether it's regarding filing for divorce, child custody, unpaid debt, foreclosure, eviction or another matter, it's stressful. Then there's the question of whether you need an attorney, and how much that's going to cost. Did you know that most attorneys in Utah require a $3000 or more retainer just to get started on your Divorce? Some situations may require an attorney, but did you know that you can get some of the documents done before you even hire an attorney to help you? Lawpal can help you save as much as $1000 in preparing your divorce legal documents.
The Lawpal platform is easy to use because you preselect the type of legal document online, then input your information. You don't have to wonder if you're doing it correctly, because we do it for you. Each legal document is generated from templates specifically designed by local attorneys. Then you simply pay the fee and print out your legal documents.
If you're looking for a way to save money by getting a divorce without a lawyer in Utah, Lawpal is the way to go.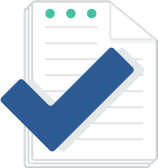 Choose Your Document
Choose the court document you need from a variety of options.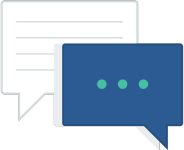 Answer a Series of Questions
Enter the information necessary to generate your custom documents.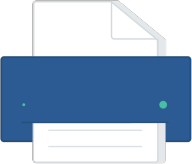 Purchase, Print & File
We offer a flat rate of $199 for a category's documents. Upon completion, simply print and file.
Why Lawpal?
Easy, Quick & Seamless
We know the stress and financial burden involved in hiring an attorney. We also understand the stress of appearing in court unprepared. That's why we created Lawpal. Our app gives you the ability to receive custom legal documents easily and securely for one low cost.
Learn More