About

Lawpal

The Legal Process, Simplified.
Lawpal is Leveling The Playing Field
One major problem with the current legal system is that the quality of justice is dependent on the financial ability to hire a quality attorney who understands how to craft effective legal documents. By failing to present the right documents, you could be losing the opportunity to argue your case.
Lawpal was created as a way to level the legal playing field, in providing quality professional legal documents at an affordable flat rate cost. Our application incorporates proven document wording and structure designed by an experienced attorney tailored to your jurisdiction.
It's time to take justice into your own hands!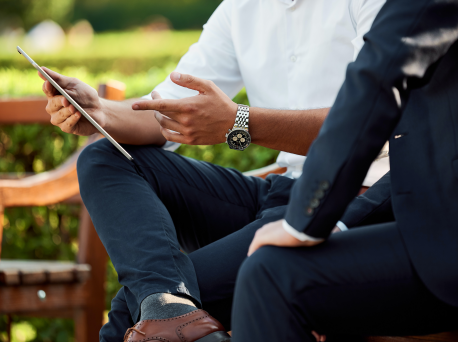 The idea for LawPal was conceived after I noticed the hardships many faced during the legal process, and how many people simply couldn't afford my help. It's my hope that Lawpal will finally help people get the justice they need, so they can worry less about their problems, and more about moving forward.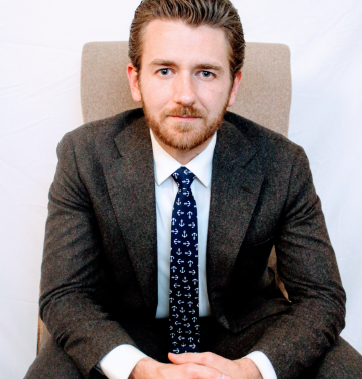 Our Founder
Your Ally, Counselor and Warrior.
Trevor Casperson is a passionate attorney with a track record of success in the courtroom and at the negotiation table. After graduating law school in Albany, New York, Trevor gained extensive experience in criminal and domestic law. Through his experience, he realized that today's technology allowed him to be a successful lawyer outside of the office - and that's why he created LawPal.
Get Started with your Documents