Divorce

Documents

Many Utah divorces are simple and straightforward, with neither partner contesting the divorce or the facts of the case. These are the easiest types of divorces to obtain. And in these instances, it can be a big time-saver — as well as a big money-saver — to use Lawpal's legal document preparer services.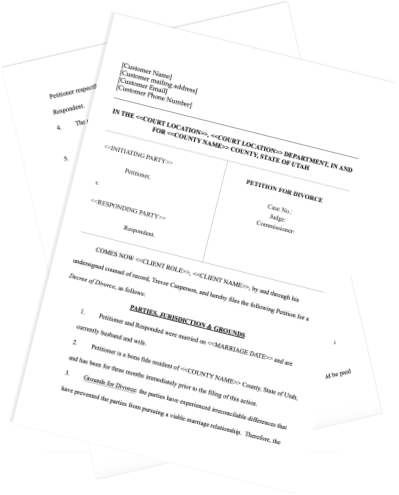 What can we help you with?
Lawpal allows you to access, fill out and print all the important legal documents you need to proceed with a do-it-yourself uncontested divorce in the state of Utah. In the case where your divorce is contested, we can provide you with critical documents necessary to help move your case along!
Paying a divorce lawyer can be prohibitively expensive. In Utah, divorce lawyers charge, on average, $200 an hour. Most couples who use divorce lawyers each have their own, so you have to multiply that expense times two. It can add up to tens of thousands of dollars, all of which comes out of your marital estate.
Some cases absolutely need an attorney. Many divorce cases can often be solved without the help of an attorney. If you and your spouse can come to an agreement, or, if you just need to save some cash, Lawpal can make the process very simple. Even if you eventually need to hire a divorce lawyer down the road, Lawpal can still save you money by helping you get started with the paperwork to file for divorce or answer a divorce petition. Your attorney can build off the legal documents Lawpal has created for you!
For instance, if you want to file for divorce in Utah but you don't know where to start, we can help with that process. We are also able to help if you have been served with divorce paperwork and need to answer their petition, or if you just need some temporary orders in place so that you can get that child support or parent-time you desperately want. You can get all these legal documents online from Lawpal.
Here in Utah, Lawpal wants to help make divorce a little simpler for you!
How it Works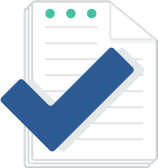 Choose Your Document
Choose the court document you need from a variety of options.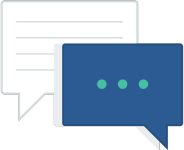 Answer a Series of Questions
Enter the information necessary to generate your custom documents.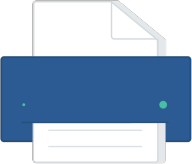 Purchase, Print & File
We offer a flat rate of $199 for the documents you need. Simply print your documents and file them with your local district court!
Why LawPal?
Easy, Quick & Seamless
We know the stress and financial burden that going to court can have on a person. That's why LawPal was founded by lawyers to prevent customers like you from needing one. Our process gives you the ability to easily and securely receive custom legal documents.
Learn More