Divorce

Documents

Divorce is one of the most stressful times in a person's life. Receive attorney designed documents, customized by you, for one low cost in minutes.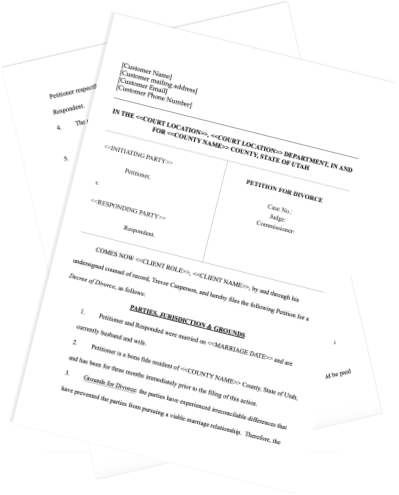 What can we help you with?
How it Works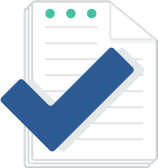 Choose Your Document
Choose the court document you need from a variety of options.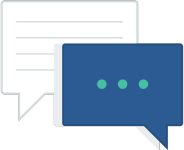 Answer a Series of Questions
Enter the information necessary to generate your custom documents.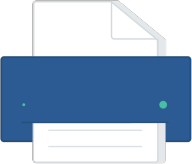 Purchase, Print & File
We offer a flat rate of $199 for the documents you need. Simply print your documents and file them with your local district court!
Why LawPal?
Easy, Quick & Seamless
We know the stress and financial burden that going to court can have on a person. That's why LawPal was founded by lawyers to prevent customers like you from needing one. Our process gives you the ability to easily and securely receive custom legal documents.
Learn More